Paresa Beach Services
Paresa is well situated on the coastal road between Kamala and Patong for access to 3 beaches, Kamala, Hua and Patong. Hua beach is 5 minutes drive and offers a local experience with shade, rocks, sandy beach and swimming. There are no facilities though Paresa can provide a picnic set for the day. Patong beach is busy with sun-lounger zones, water sports and activities, whilst Kamala has been restored to its former glory, free of all sun loungers and make-shift restaurants. Our complimentary Kamala beach and town shuttle service is available daily from 10am–5pm.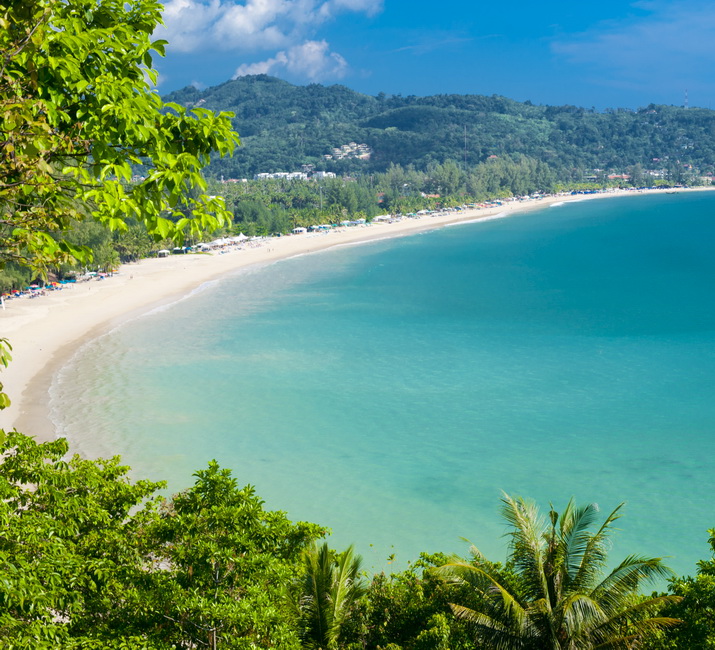 Cafe del Mar
For a more beach club experience, Paresa now also offers a free shuttle to and from the exciting & stylish Cafe del Mar where you can enjoy light beach fare, cocktails and eclectic soul music. Loungers, towels and WC facilities can be arranged at special Paresa guest rates. Our complimentary shuttle service is available daily from 10am–5pm.